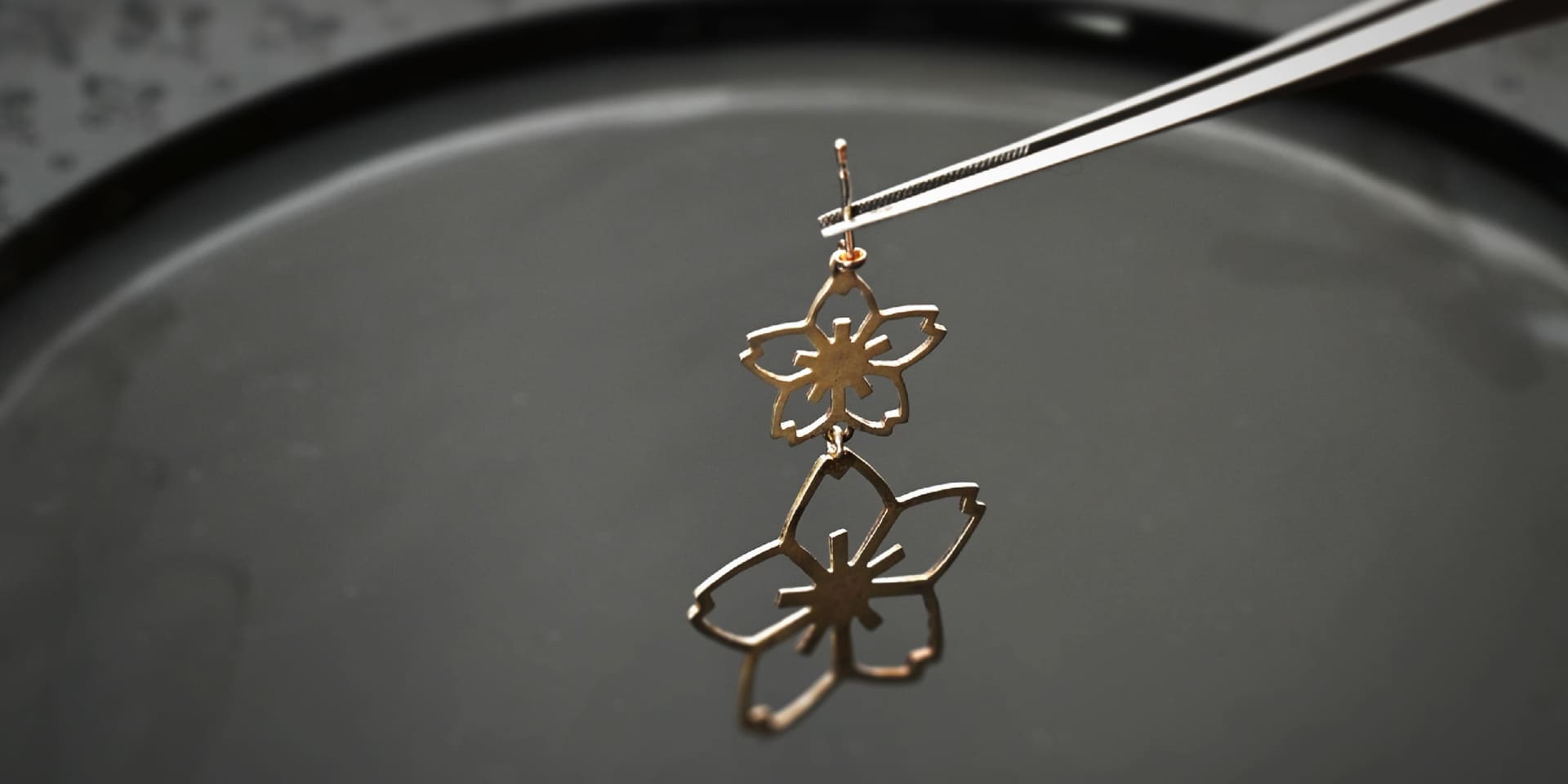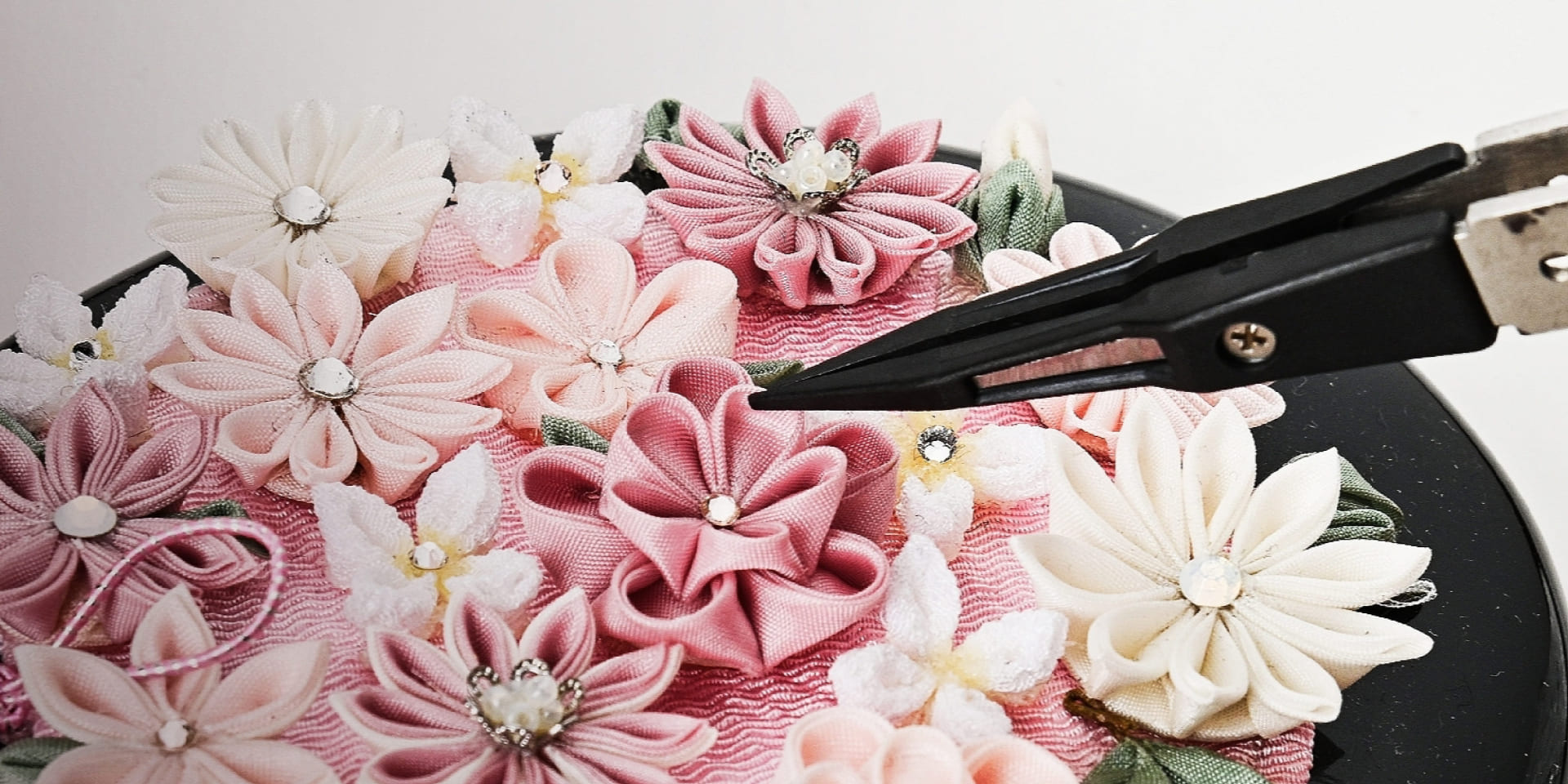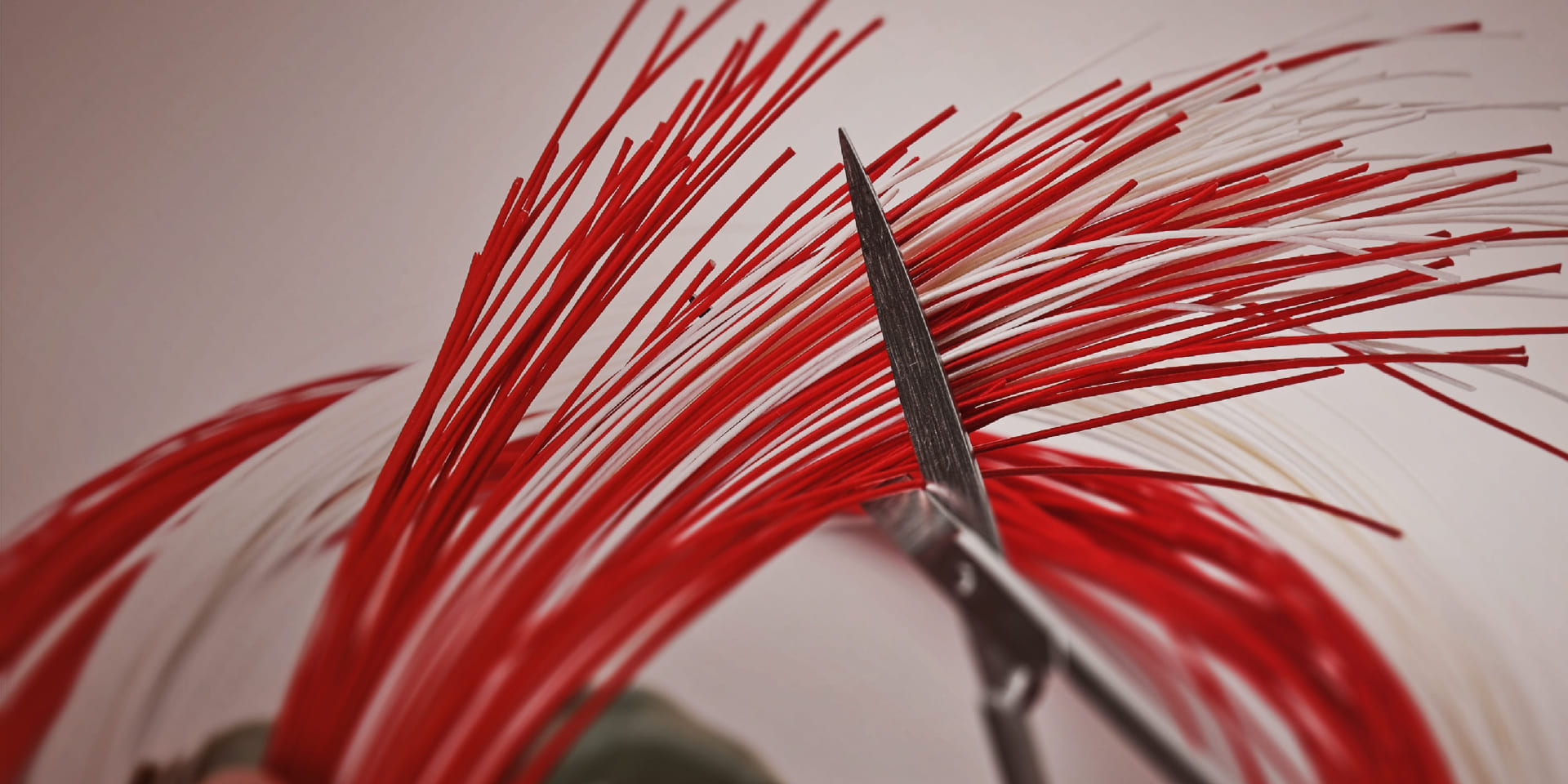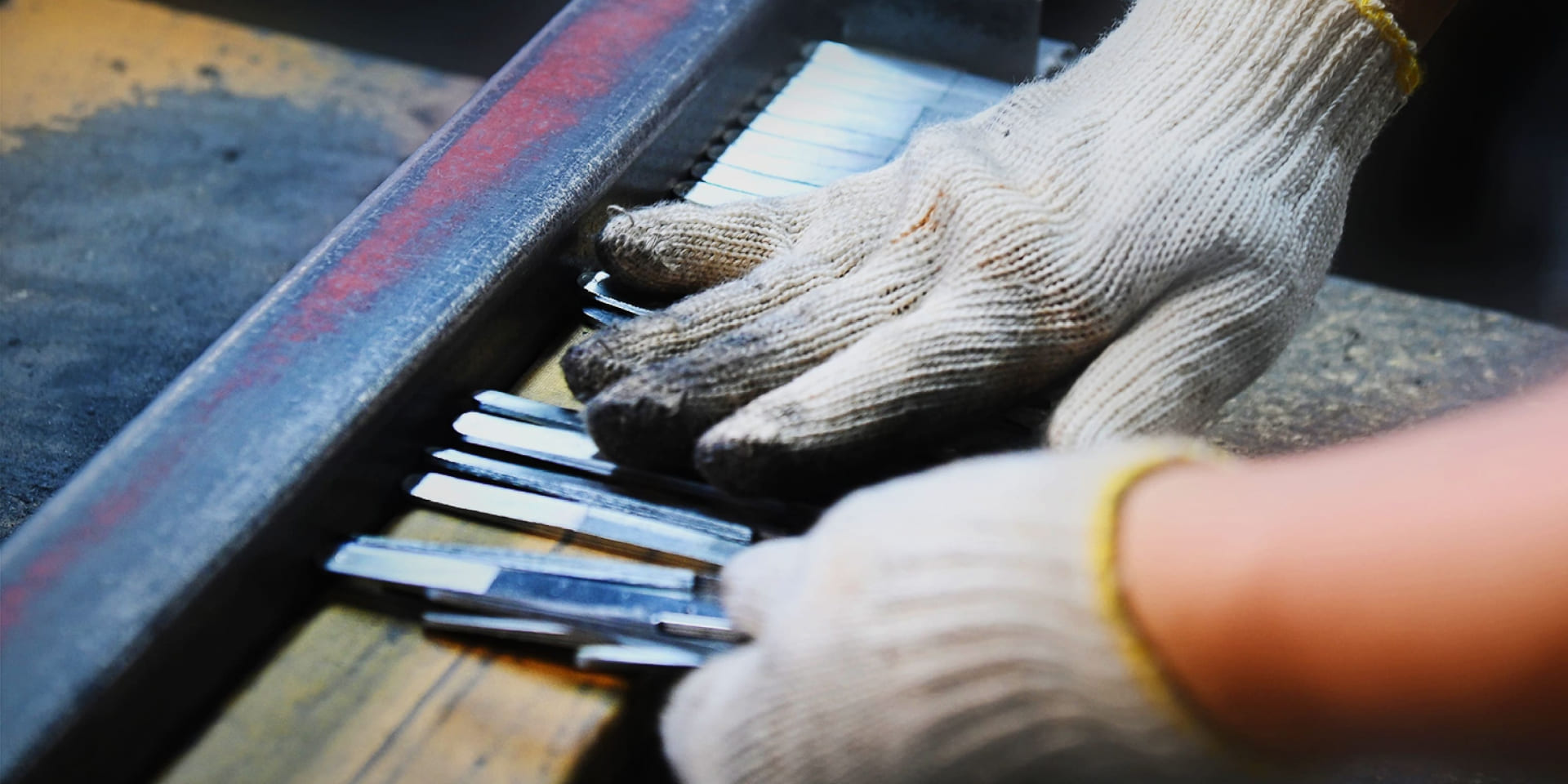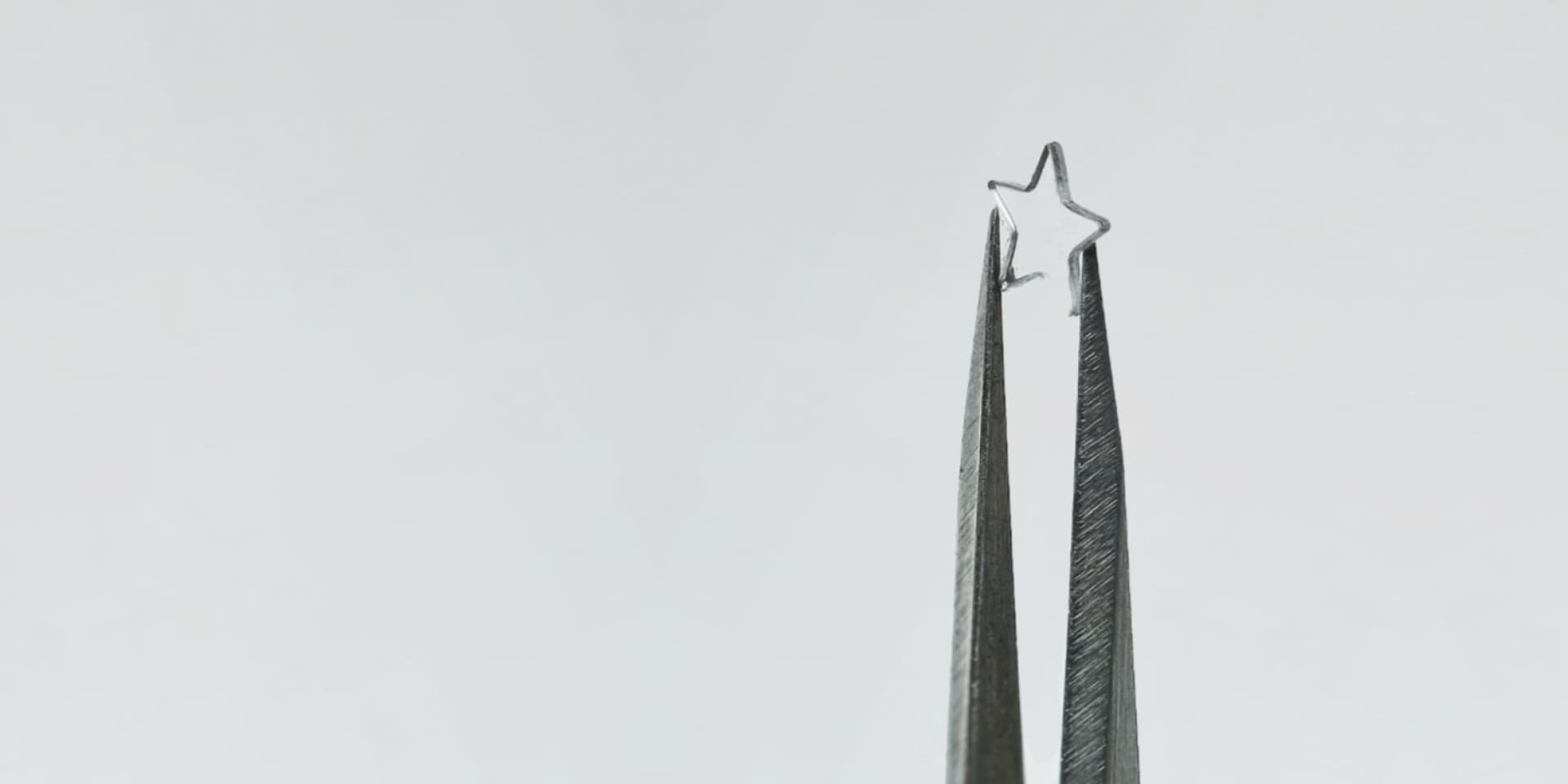 TENKEN'S CRAFTMAN SPIRIT
"Craftsman spirits"
for the masterpiece ABOUT
Ancestral DNA to create the
originality and Innovation
over 90 years In Seki, the Japanese center of the blade production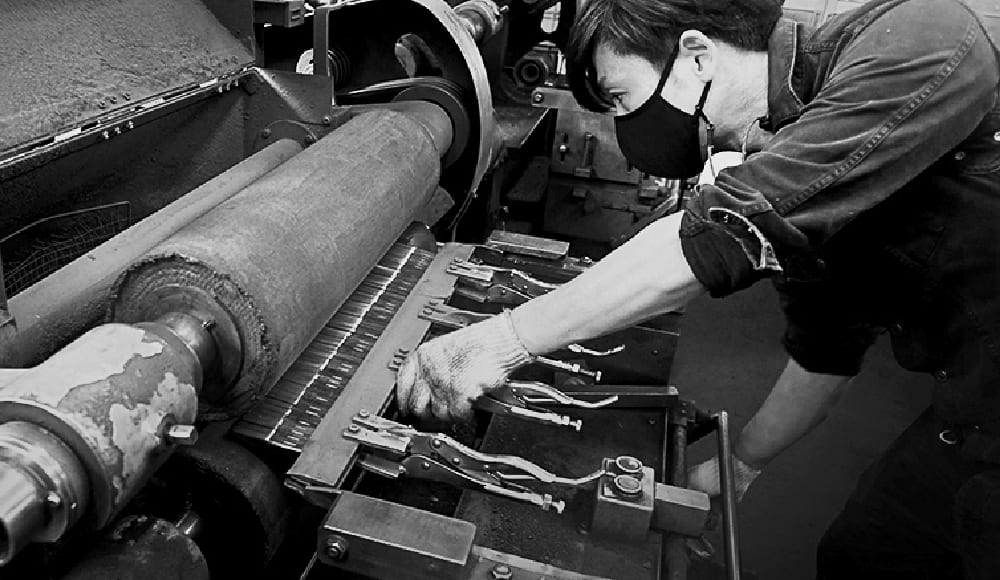 HISTORY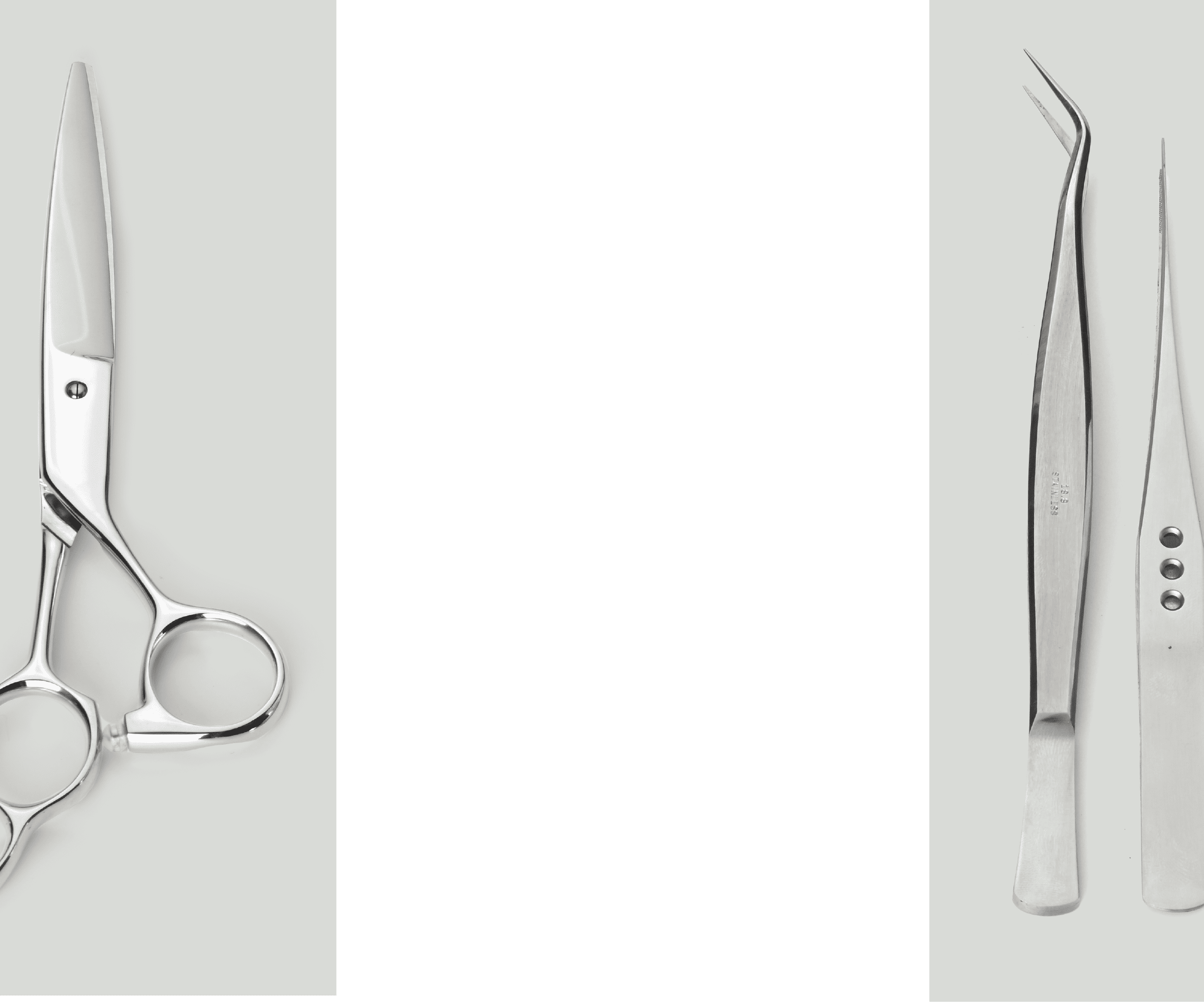 Seki is a very famous city for the production of the cutting blades with an 800-year history originally from the swordsmiths for katana, a long, single-edged sword used by Japanese samurai.
Such craftsmanship and spirits related to the sword making, which create strong and sharp edges with a unique smithing method called Seki-den, have been handed down over many years from generation to generation, making Seki known as one of the world's top three centers of blade production, along with Solingen in Germany and Sheffield in the United Kingdom.
Tenken has been established at Tawara district in Seki since 1932.
We have devoted ourselves to the in-house production of the precise cutting tools and blades, improving our technical expertise over 90 years.
And we have successfully gained trust due to our long history of achievements with our craftsmanship honed through our ancestral DNA for 3 generations, which has allowed us to invent any products from scratch including toolings such as jigs, molds and machines.
Also, we are trying the completely new R&D at peak performance for the different specialized fields to meet the growing demand of the next generation. MAIN PRODUCT
Developing original products to touch your heart
We are the leading manufacturer in Japan of beauty,
industry tweezers and barber scissors to make those precise tips perfectly aligned
without any gap with our original technical expertise.
However, the requirements for the tools have been and will be diversified with even higher qualities over time.

Therefore, we are developing so many kinds of new professional tools such as not only tweezers, scissors but also industry knives etc.
through our best techniques based on the OEM for so many high-end clients over the years,
which made us famous as Tenken brand for precise tweezers and scissors.

We respect the mindset to be a craftsman who can create more valuable tools, thinking from your perspective about how to use, feel and enjoy them.

With such a "Craftsman spirit",
we will keep one step ahead of anyone else to continue growing our business across generations.